We're Professional Software Developers
Looking for someone to build your next project? Here's why you should choose us:
We're Committed To Quality
We follow the latest code standards and best practices so that the software we deliver is maintainable and secure. We firmly believe if it isn't done right, it's not worth doing.
We Have the Right Experience
Every one of our developers has been developing for many years and is currently employed as a full time Software Engineer. In addition to over 6 years experience developing for WordPress and we also specialize in Node.js and C#.
We Work With You From Concept To Delivery
Thinking about a project, but not sure about the details? We can help you define your project's goals and requirements. When we deliver the final product, we know you'll be pleased with the results.
Does this sound like what you're looking for? Send us a quote request and make your project a success!
Feedback From a Client
The team at CodeAwhile are formally educated computer science grade developers who truly understand the right approaches to WordPress development. From quality of deliverables to timeline management, they are a luxury to work with.

— Derick Shaefer, Digital Insight
Request Quote
Portfolio Highlights
Here's a sampling of our recent projects and blog posts.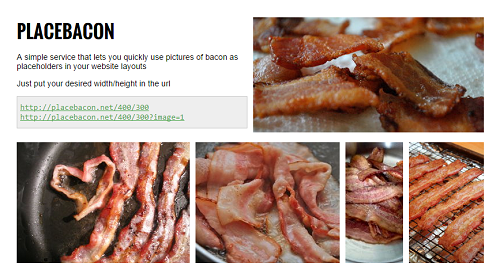 There are several websites that serve placeholder images, but none of them serve images of bacon. This project remedies that problem.
This project is written completely in Node. It runs on Windows Azure, and is designed to easily scale to support high traffic.
---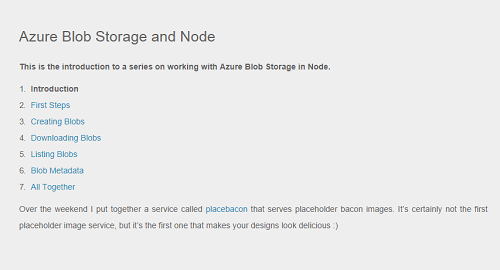 The most complex part of the PlaceBacon project was integrating with Azure Blob Storage in Node. After completing the project, one of our team members wrote a detailed blog series explaining how to use Azure Blob Storage in Node projects.
---
Site Sensor is a service offered by Synthesis Hosting that monitors your website's configuration and uptime. If your site goes down, or a configuration changes unexpectedly, Site Sensor notifies you.
We built the initial version of the Site Sensor WordPress plugin.
---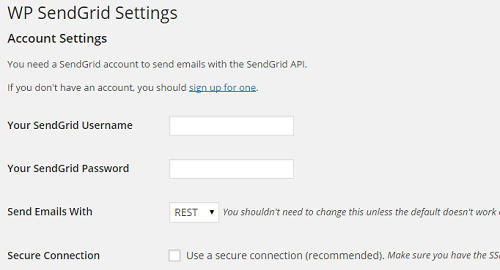 WP SendGrid makes it easy to improve email deliverability in a WordPress site.
We built this plugin to make it easy to enable email on Windows environments, but it's useful anywhere reliable email delivery is needed.